Is A Blog Right for Your Business?
Business blogs are a great way to reach out to current and potential customers without having to spend a dime. However, this does not mean they are right for every business. If you start a business blog when it is not necessary, or go about it the wrong way, you could waste a lot of time and effort.
There are a few questions you should ask yourself before starting a blog for your business:
WHO IS YOUR AUDIENCE?
This is an important question to ask yourself before considering most, if not all, promotional and marketing tactics. You should know the demographics of the people that your business is trying to reach and focus on appealing to them. If you are trying to appeal to an older generation, blogging probably is not your best way to do so. Stick to a more traditional form of marketing. If you are trying to reach out to Millennials, however, then starting a business blog might be for you!
DO YOU HAVE TIME?
Are you the type of person that is going non-stop from the second you hear that obnoxious alarm on your phone to the second your head hits your pillow at night? If that's the case, this might not be the time to add more to your plate by starting a blog. You want to make sure that you have time to be consistent and are able update your blog weekly, if not even more often. If you know that you do not have time for this but someone else in your company does, consider having them be the voice of your blog. Not only should the person have time to write these blogs, but they should also have time to respond to any comments posted on the page. Connecting with your customers on a more personal level is always key to keeping their loyalty.
---
---
If you do delegate the task of writing a blog to someone else within your company, you'll want to make sure that they write in the appropriate voice, tone, and language to appeal to the audience you want. For example, it may not be beneficial to you to have a baby boomer who is very business oriented write a blog appealing to millennial brides about wedding trends. Choose someone who has a conversational, friendly tone when they write so that readers will feel like they're just chatting with a friend rather than being lectured.
DO YOU HAVE UNIQUE/VALUABLE INFORMATION TO SHARE?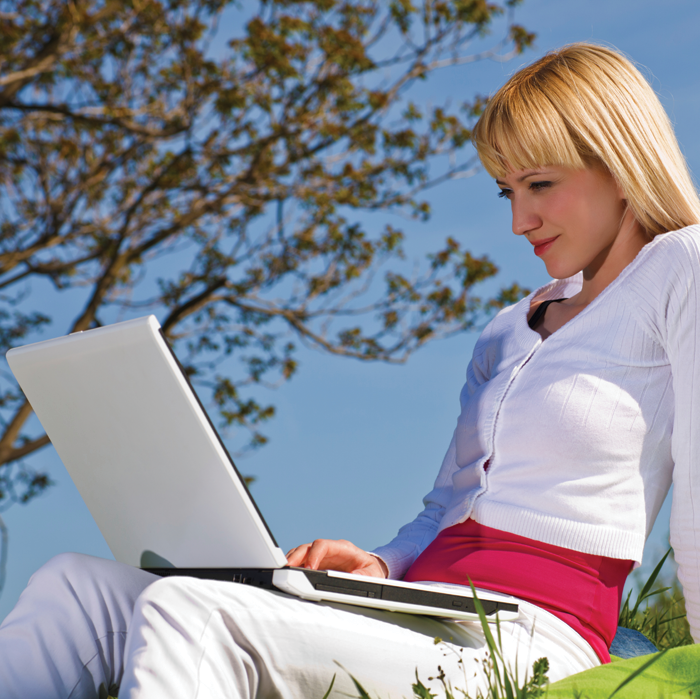 There are so many blogs that cover any topic you can think of. From lifestyle blogs, to blogs that only talk about cats, anyone with access to a computer can start a blog about whatever their heart desires. So, ask yourself – do you have new information that you can provide your readers to keep them interested? If not, there is a chance you could be wasting your time writing about topics people have already read a million times. If you start a blog, make sure you have an idea of interesting topics that you want to write about, or even a different view on ideas that have already been discussed. It does not have to stick to the same theme in every post. Some days you could write about advice you have for people seeking your services that you've learned in your years working in the business. Other days you might want to discuss trends you have noticed coming and going related to your business. Although you do not have to stick to the same theme in all your posts, you should still try and keep the topics remotely related. You do not want to confuse your readers by blogging about Taylor Swift's new boyfriend when you are a photography business. Try to keep your information relevant.
If your target audience is millennials, you have time to spare, and you have valuable information to share, then starting a business blog is for you! Not only will this help you put a friendly face behind your brand, but it can also help bring traffic to your website. Use this opportunity to reach out to your customers on a more personal level and share your wisdom.
Written by Today's Bride Intern, Danielle Johnson