U.S. Market Trends
THE WEDDING MARKET IS…
Enormous
Over a 14-16 month time period, engaged couples will spend a collective amount of $64,568,761,600.
Perennial
Weddings occur all year long, totaling 1,934,982 in 2021. That is 37,211 a weekend!
Resistant
Even when the economy slows, couples still get engaged and want to celebrate from the ring to the reception.
---
WHEN COUPLES GET ENGAGED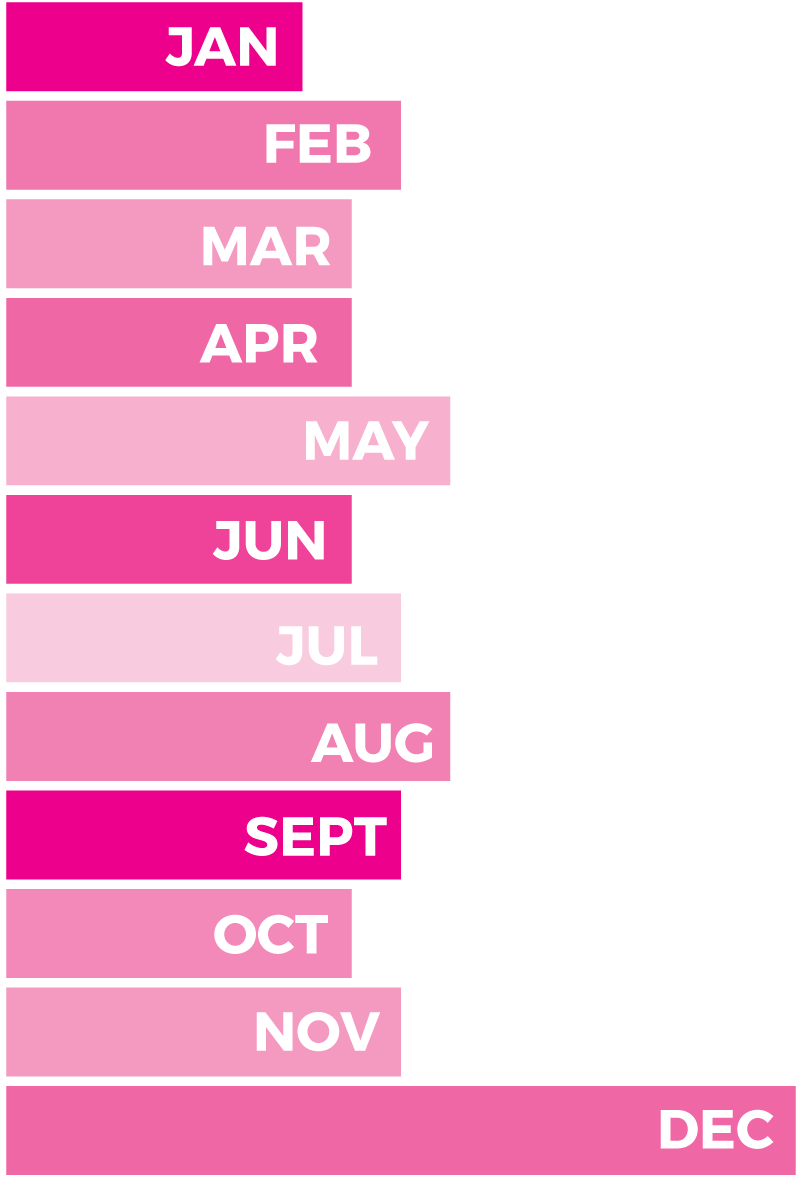 41% of engagements occur in November, December, January and February.
MOST POPULAR DATES TO GET ENGAGED:
1. Christmas Day
2. Christmas Eve
3. New Years Day
4. Weekend before Christmas
5. Valentine's Day
---
HOW COUPLES PLAN

InterNet
It's no secret that engaged couples rely on the world wide web for inspiration and research when it comes to planning their wedding. From pinning centerpiece ideas on Pinterest, to searching for local DJs on Today's Bride, the Internet will be a bride's best friend during the planning process.
FRIENDS AND FAMILY
Engaged couples will turn to the resource they trust most when it comes to making big decisions – their friends and family. The advice of their friends who just got married and the opinions of their parents on which dress to buy are a huge deciding factor and will influence their wedding planning.
WEDDING MAGAZINE
Bridal Magazines offer tangible inspiration and advice. Couples need help when it comes to details they never considered – like how to file your marriage license or what to include in your invitation suite. Like having a wedding bible to turn to, brides rely on bridal magazines to create their dream wedding.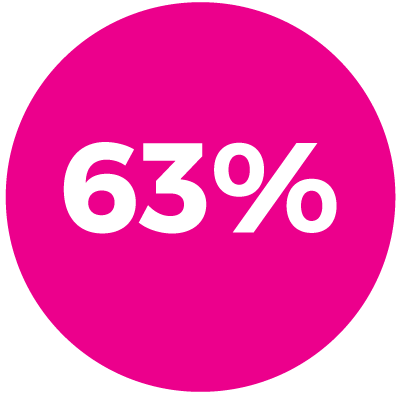 WEDDING Shows
After the proposal, one of the first things a bride or groom will do is look for the next bridal show. Being able to meet and chat with hundreds of local wedding vendors, see wedding and fashion trends in person, and book their wedding vendors means easier planning for them and more contracts for you.
---
What couples spent
in 2021
Estimated number
of Weddings:
1,934,982
Average amount
spent:
$27,063
average number
of guests:
131
---
Breakdown by Category
---
Bridal Attire
Average Spent
Dress accessories spend: $222
Tuxedo/suit/other Accessories: $104
Tuxedo/suit/other Rent/purchase $211
Wedding Dress/es: $1,217

Beauty
AVERAGE SPENt
Hair Service: $68
Make-up Service: $56
Manicure & Pedicure: $45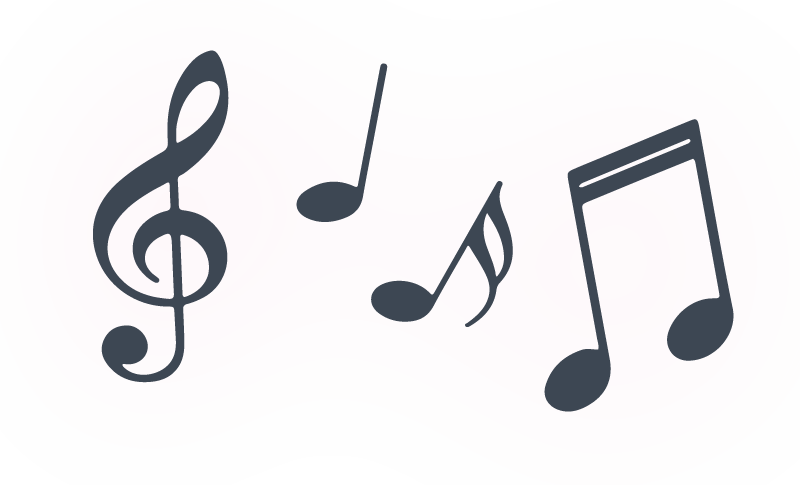 Entertainment
AVERAGE SPENt
DJ: $739
Entertainment Lighting: $333
Live Band: $1,724
Musician/s, Soloist, or Ensemble: $624
---
Flower & Decor
AVERAGE SPENt
Bouquets: $337
Boutonnieres, Corsages: $152
Event Decorations: $443
Event Flower & Arrangements: $598
Event Table Centerpieces: $326

Gifts & Favors
AVERAGE SPENt
Gift/s for Attendants: $102
Gift/s for Parents: $122
Tips (for all services): $384
Wedding Favors: $241
STATIONERY
AVERAGE SPENt
Ceremony Programs: $129
Engagement Announcements: $111
Guest Book: $61
Invitations & Reply Cards: $222
Postage: $105
Reception Menus: $126
Save-the-Date Cards: $112
Table Name and Escort/Place Cards: $85
Thank You Cards: $90
---
Jewelry
AVERAGE SPENt
Bracelet: $175
Earrings: $152
Engagement Ring: $3,380
Necklace: $201
Wedding Bands for her: $769
Wedding Bands for him: $454

Photography & Video
AVERAGE SPENt
Digital or Photo CD/DVD: $282
Engagement Session: $388
Photo Booth: $379
Prints and/or Enlargements: $234
Wedding Album/s or Photo Book/s: $405
Wedding Photographer: $1,589
Wedding Videographer: $1,073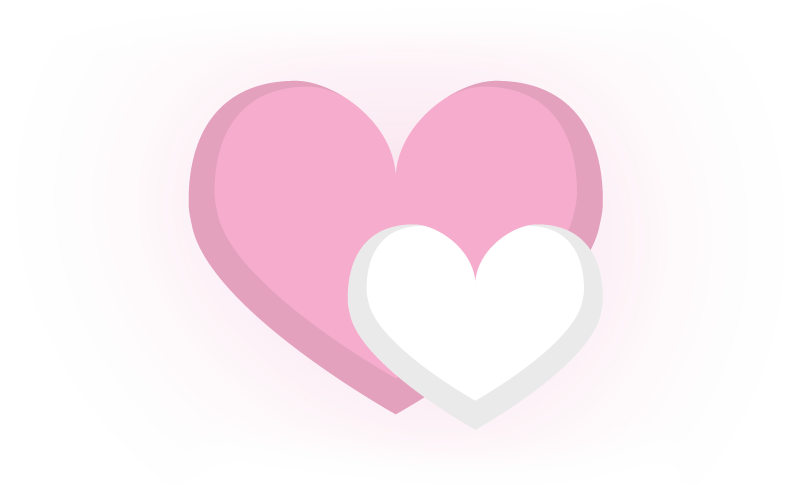 Planner/Consultant
Average Spent
A La Carte Services: $939
Day-of Coordinator: $806
For Getting Started: $864
Full Service: $2,704
Month-of Direction: $1,032
---
Ceremony & Venue
AVERAGE SPENT
Ceremony Officiator: $212
Event Location: $3,638

Catering & Bar
AVERAGE SPENT
Event Bar Service: $2,365
Event Food Service: $4,618
Wedding Cake/Dessert: $413
Rehearsal Dinner: $563
Rentals & Other
AVERAGE SPENT
Event Rentals: $1,749
Event Accessories: $323
Limo Rental: $486
Other Transportation: $520
Hotel Rooms: $314
Sources: TheWeddingReport.com, WeddingInsights, Wedding Wire Newlywed Report
Images by: freepik.com