Experiencing the "Engagement Gap"?

Love is in the air, yet industry experts have noticed a seismic shift in the wedding industry. As a wedding business, have you experienced a decline in inquiries recently? Are bookings a bit slower compared to pre-covid bookings?
What we are experiencing is an "Engagement Gap", according to Signet Jewelers. During the pandemic, dating someone new proved to be quite challenging. As cities gradually reopened and dating resumed, the postponed courtship phase (on average 3.25 years) has subsequently led to a delay in engagements. As a consequence, the wedding industry is currently experiencing the presence of the engagement gap.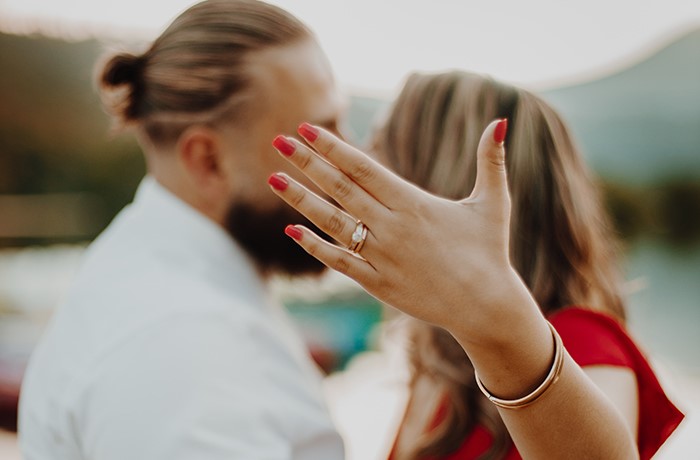 In the current market, competition has become more intense due to the decrease in the number of engagements. Now is the time to be more assertive in your marketing efforts to continue to stay top of mind with prospects! Today's Bride is committed to bridging the Engagement Gap.
Reinvigorate your bookings for 2024 and beyond through personalized and customized advertising strategies.
Let's seize this opportunity together. Stay proactive. Stay visible. Keep growing your wedding business!
Digital Solutions | Wedding Shows | Print Ad | Weekly Leads | E-Blasts
To learn about strategies to help you reach thousands of couples getting married in Northeast Ohio, go to Pros.TodaysBride.com or contact Today's Bride directly:  marketingteam@todaysbridepros.com | 330-670-9545.