How Networking Benefits You
Networking can help you in many different aspects of your life. Not only can it be fun and social, but in many careers it is necessary to grow and become more successful as a person and a professional.
So how can networking benefit you? What can you gain by joining professional organizations, attending seminars and other networking events, and going to conventions?
-Knowledge- Networking with other professionals will help you form new, fresh ideas for your business. It gives you an opportunity to ask questions and share your own knowledge with others. Networking is not all about taking, you get out of it what you put in to it.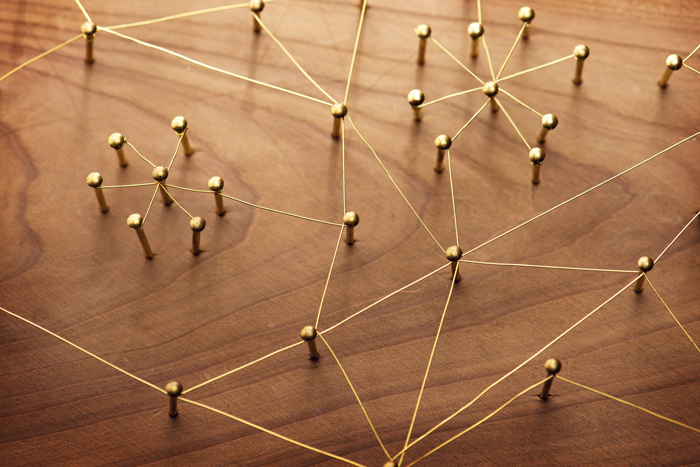 -Credibility- By validating to others that you are a good-natured, reliable, and well-qualified business professional, they will keep your name in mind when they need a service that your company can provide, and they will recommend you to others. Be visible to others, so that your face will be known and your business and relationships will continue to grow.
-Opportunities- When intelligent people with common interests and goals come together and share their ideas, new opportunities and ideas are bound to emerge. You never know where life might take you next. If you push yourself out of your comfort zone, you will be amazed by all of the new experiences that open up to you.
-Friendships and Confidence- Although these two are more about personal growth rather than business growth, gaining friendships and confidence throughout life can only help your career in the end. You have to be confident in yourself and your business, or no one else will. By networking you're meeting new people who share a common interest; you never know what lifelong friends you are missing out on.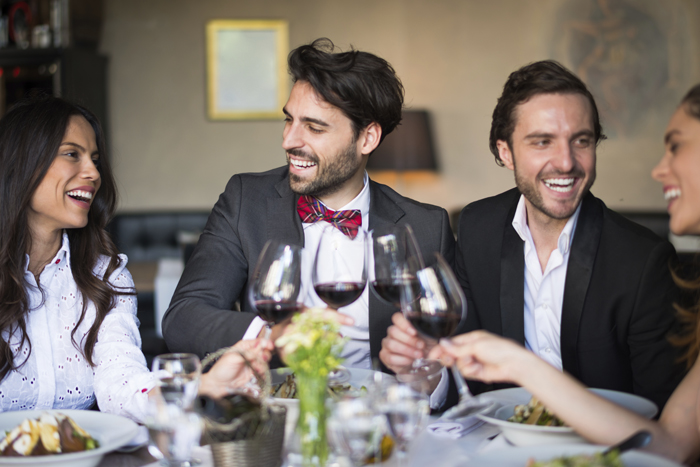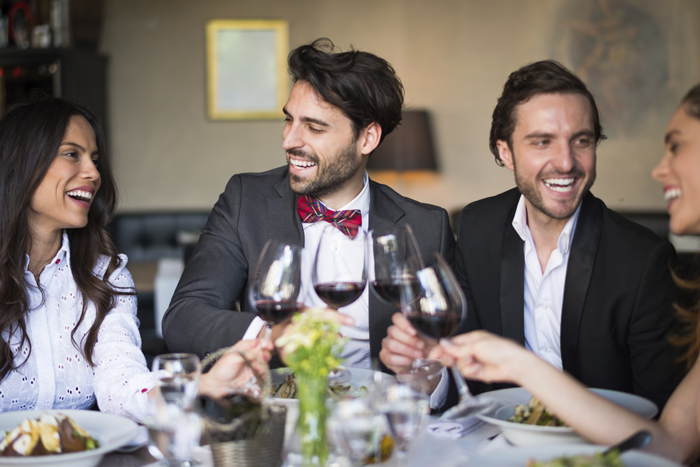 It's not about what you know, it's about who you know and networking can go a long way to increasing your credibility and visibility. When people know who you are, you're bound to make more impressions to prospective clients and gain a loyal following (along with some pretty great ideas).