Get More Quality Referrals With Smart Advertising
Referrals show that the service you are providing is excellent and your customers want to others to have the same experience they had. It's only natural that you would want more of them. We compiled a list of reasons why advertising with respectable and credible outlets could be that bump in referrals you've been looking for!
1. Credible outlets have a bigger audience
Outlets with a good reputation will have more potential clientele available to you. People choose to pay attention to outlets that have been known to be helpful and reliable. This attention is why outlets with an excellent reputation tend to have more people reading and discussing the content within them. This bigger audience means more clients will see your ad in this magazine or other media and use it as a way of confirming your quality. On the other hand, if you advertise with an outlet that is known to be untruthful and unreliable, you will be seen in a similar light. Fewer people will see you, and consequently, you will not be gaining the attention you want.
2. where you advertise reflects on you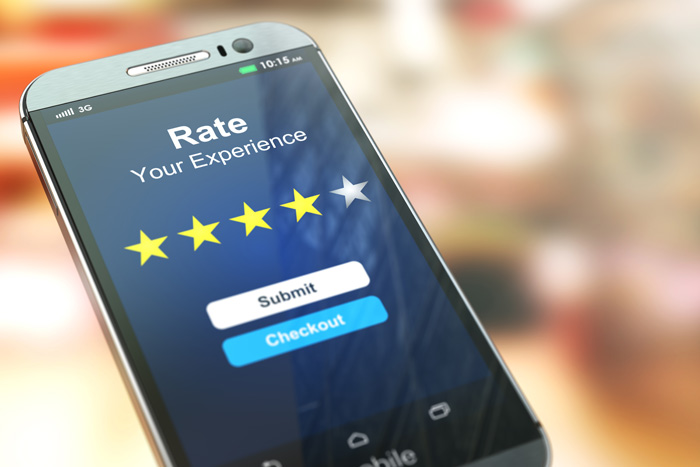 If you place an advertisement in a place that has terrible referrals, this will associate bad attitudes toward you also. Where you place your ad is a referral in itself. You want to be picky about where your ads come from. No one wants to recommend a place that has partners who have mistreated their customers in the past. For example, YouTube regularly has advertisements pulled from videos because these videos are inappropriate for the clientele they have. If they did not do this, YouTube would lose advertisers because advertisers do not want their customers associating their product with unsavory viewpoints. So, if you choose to feature in a place that has excellent customer feedback, you too will have excellent customer feedback.
3. Right Audience Means the Right Referrals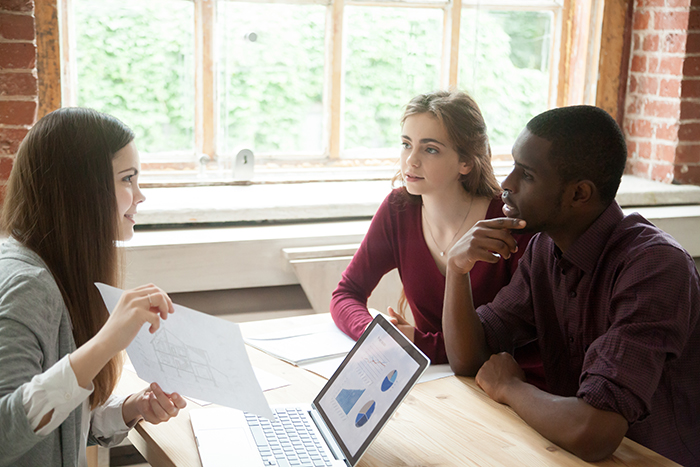 You will not get the customers and referrals you want by advertising in a media that does not attract them. Choosing a magazine that advertises to dog owners when you're a cat food business doesn't make sense. Likewise, you need to choose an outlet that will lead to the referrals you need. Do your research on the outlets you are thinking about advertising with. Ask past clients if they read this magazine or look online and check out their media kit to see who is reading the content. These signs will tell you whether you will get the attention you want from the right clientele.
---
Overall, these factors by themselves may not seem like they will make or break the referrals you will receive. If you advertise with a quality place, you will receive the quality you want. For more advice on how to promote your business check out this blog. Referrals are an important part of every business, make sure you are receiving the most effective referrals by choosing the correct place to advertise.