What Should You Focus On In 2018?
You have goals for your business! And, you have a budget to help you achieve those goals. But where should you be allocating your dollars for the best results? Take our quiz to find out what form of advertising you should be focusing on in 2018.
Who is your ideal client?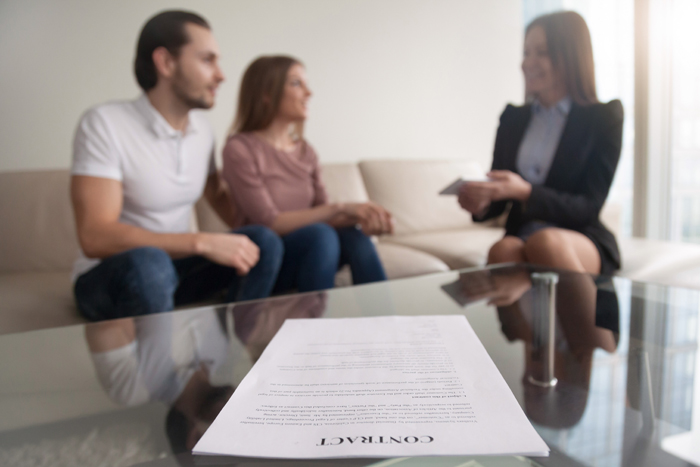 Do you currently have a marketing strategy?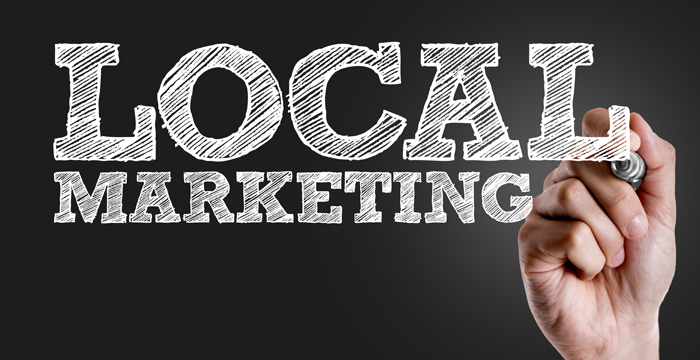 Are you satisfied with how many weddings you're booking?
Are you looking to keep your business steady or grow your business?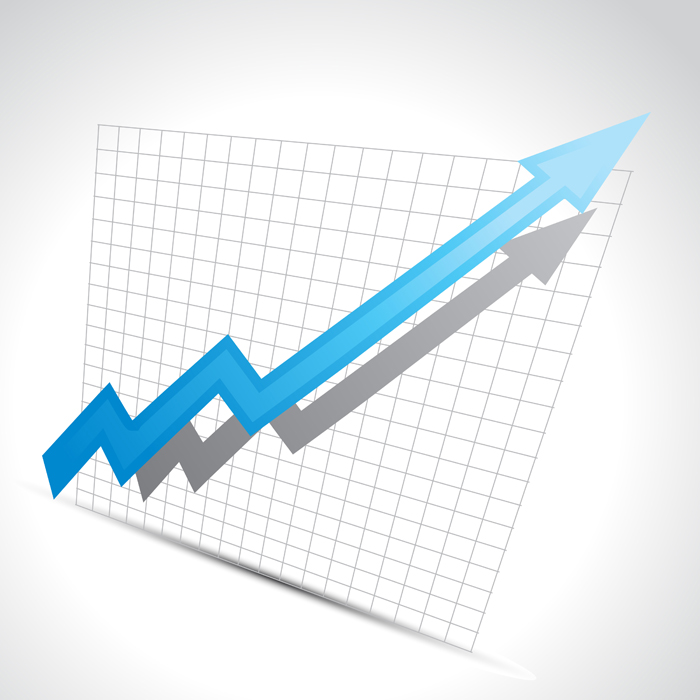 What do you wish you had more of?
What Should You Be Focusing On In 2018?
Advertise in Print
You're doing well for yourself, but a little exposure is always a good thing! With a print ad, you won't need to worry about constantly updating an online listing or website. Simply design an eye-catching ad, think no more about it, and watch the sales come in!
Exhibit in a Bridal Show
You're just starting out, so budget is a big deal for you. Bridal shows are perfect because you can showcase your work, garner new leads who are actively looking for your services, and make sales! Not only will you increase your exposure, but you'll gain credibility, meet others in the industry, and book weddings.
Advertise in Print and Exhibit in a Bridal Show
You're not seeing the results you want and you can't seem to turn leads into clients. By advertising in print, you'll be reaching thousands of brides year-round without any effort. Your ad will drive a more interested and targeted audience to your website. Bridal shows are a great way to meet hundreds of brides in person! Find out what they're looking for and showcase your work to gain leads and turn them into sales.