Grand Re-Opening of Dietz Floral Studio
Friday, April 6, 2018 marks the Grand Re-Opening of what used to be Dietz Falls Florist. Opening the doors to Dietz Floral Studio, the new name embodies their new philosophy: to "focus on workshops, classes, weddings, and events."
A newly remodeled interior greets guests who enter the well-known location at 1024 Portage Trail in Cuyahoga Falls. A refrigerated case filled with perfect takeaway designs means that the floral stylists can focus on elaborate event arrangements and education. "We still love our everyday designing, but we are ready to branch out and grow," says Linda, President of Dietz Floral Studio. With classes like "Learn to Design," "Girls Night Out," "Plant a Succulent Terrarium," and "Plant a Patio Pot," they'll do just that, inviting the community to learn about florals by local experts in a fun and fresh location.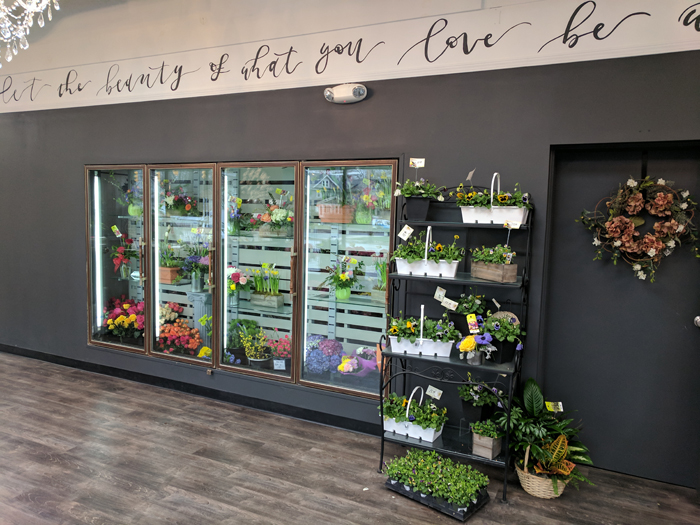 This new design and layout is inviting, modern, and luxurious, ensuring visitors will want to stay and peruse their variety of offerings and displays. Congratulations to Dietz Floral Studio for this refreshing renovation. We're proud to work with the industry's best and respect your dedication to continuously improving and setting new standards. We can't wait to hear about all your success stories.
Check out their website and sign up for classes here!