Local Canton Vineyard Makes America's Top 100 List
You may not have heard, but Northeast Ohio is the new Tuscany, and Gervasi Vineyard is leading the industry in excellence.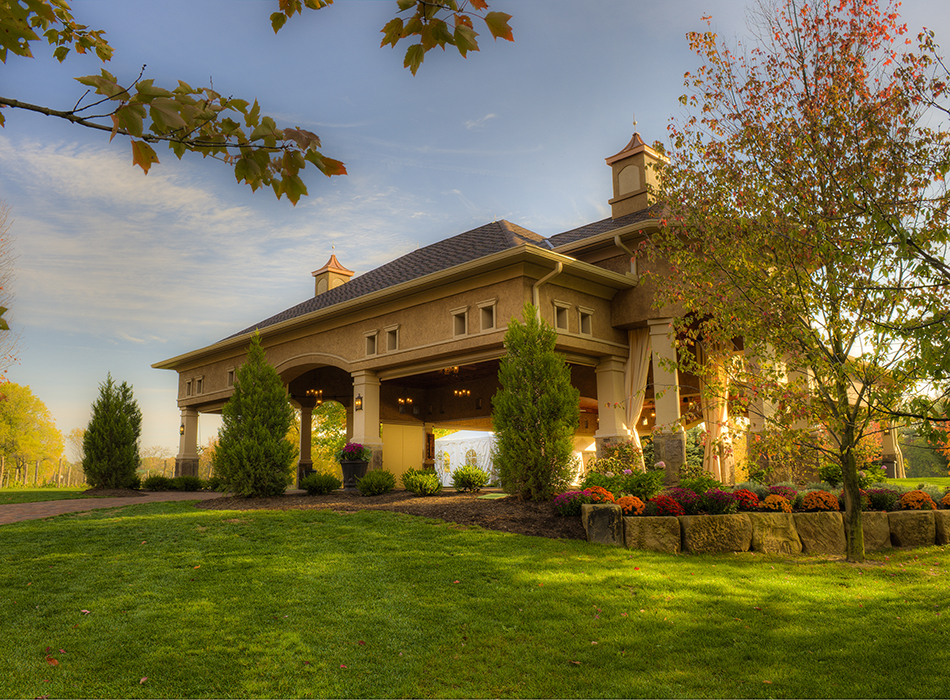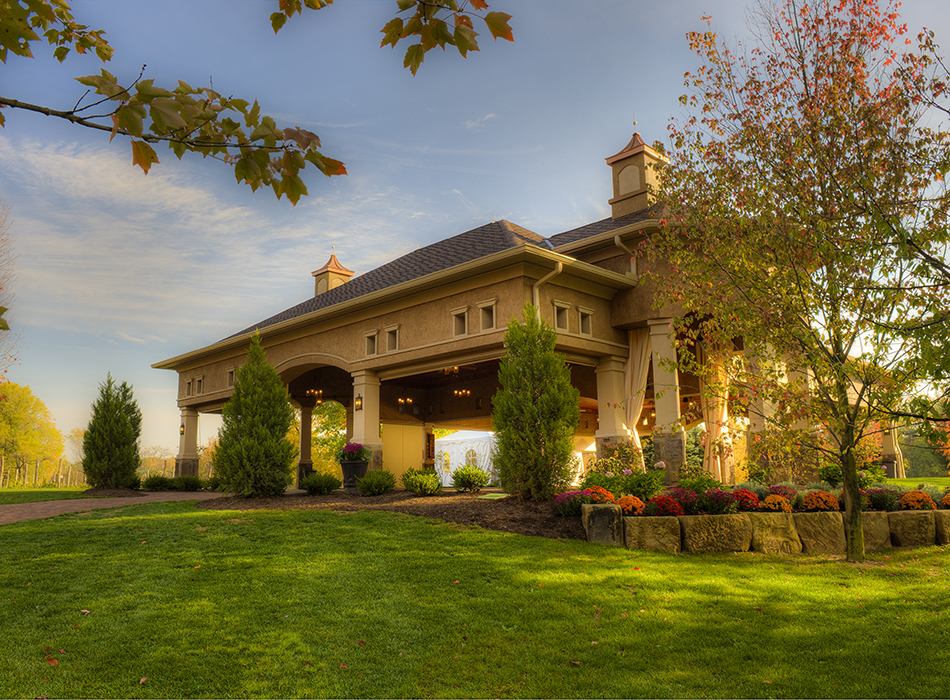 Recently, Gervasi Vineyards was ranked within the top 100 best of not one, but TWO categories of OpenTable's 2018 lists. Now recognized as one of the top 100 romantic restaurants in America, Gervasi also has two of their locations ranked in the top 100 most scenic restaurants: The Bistro and Twisted Olive.
The best part about winning these awards is that the winners were chosen by the people! Regarding how their lists are composed, OpenTable says "The list of honorees is based on an analysis of 12,000,000+ reviews of more than 28,000 restaurants across the country—all submitted by verified diners." Restaurants featuring "breath-taking views of nature, cityscapes and travel-worthy landmarks" can be considered scenic while those with "scrumptious food, alluring ambiance, and bespoke service" create a romantic meal. To combine all of that in once restaurant is a huge accomplishment!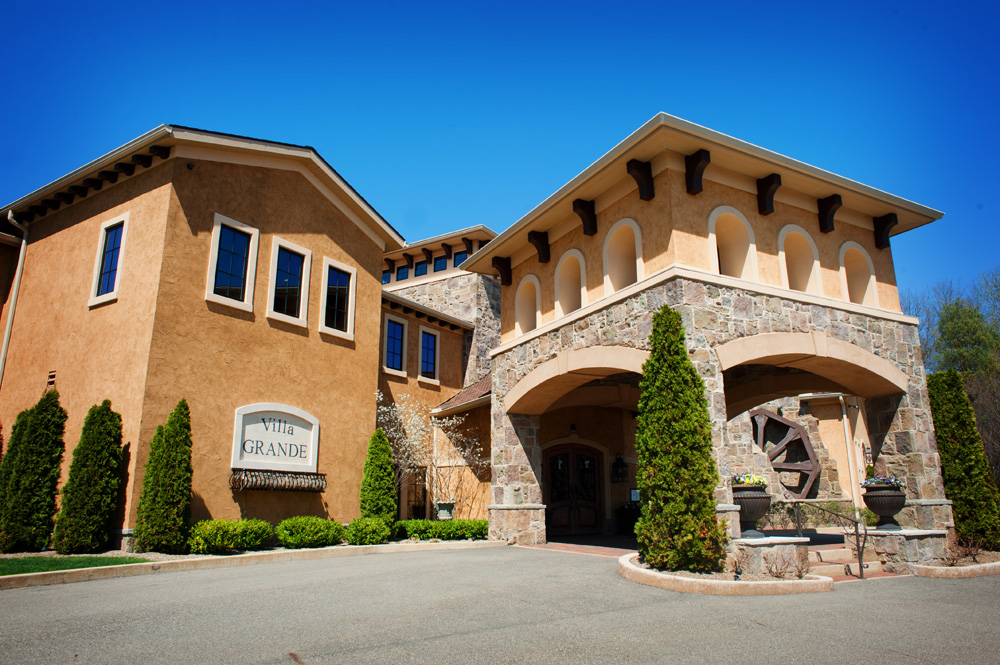 On their website, Gervasi Vineyards is referred to as a "premier destination winery resort located in Canton, Ohio that provides guests with fine Italian dining, indoor and outdoor wedding venues, conference center, beautiful grounds, full-service hotel suites and so much more." Not only do they offer a selection of quality wine made on the premises and imported from Italy, they offer delicious food at The Bistro and the Crush House, and just recently opened The Still House, offering cocktails and coffee! And they're not done yet. Though they offer gorgeous villas to rent for a night, weekend, or week-long getaway, they are currently working on The Casa – an upscale boutique hotel!
Look out, Italy. Northeast Ohio is setting the standards when it comes to a luxurious and romantic getaway.