Congrats to the 2016 ISES Ohio WOW! Award Winners!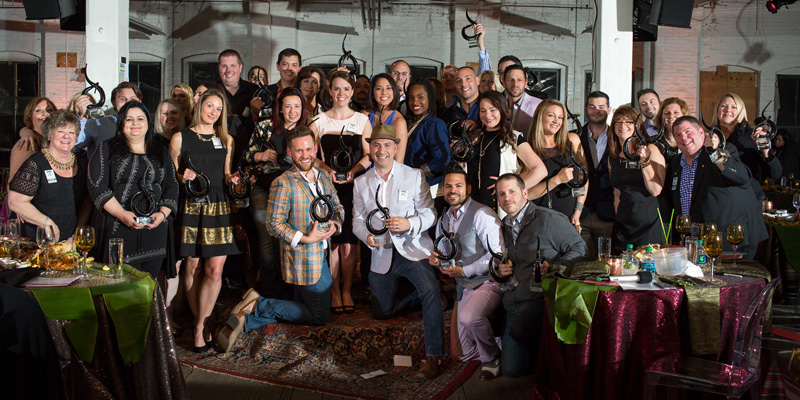 "Rewarding Excellence. Recognizing the Best." It was just two weeks ago that the International Special Events Society (ISES, now ILEA) held a celebration to honor the work of Northeast Ohio's incredible event professionals. According to their website, the WOW! Awards are meant "to celebrate and honor the talents and contributions of ISES members in the special events industry." Held on April 22, 2016, this showcase did just that. Giving out nearly 40 awards, this year's ISES Ohio WOW! Awards succeeded in networking between professionals, promoting new projects, and "acknowledging the extraordinary efforts, performance, and outstanding contributions of ISES members and industry professionals."
As fellow members of ISES, we are so proud to be associated with some of the most creative innovators in this city. All of the awarded companies– many who make Northeast Ohio events look flawless– are leading the way in memorable events by showcasing the newest trends, and making the impossible, possible.
We would love to give special recognition to the PARTNERS of the Today's Bride family who took home this coveted award. Congratulations to:
AAble Rents All Occasions Event Rental Elegant Events by Maria Event Source Great Lakes Science Center LaCentre Party Decor Rock The House Selective Sound Entertainment Spice of Life Catering Company Zone Entertainment
These award winners are honored with the privilege of promoting their new status to fellow professionals and potential customers. We are proud of our fellow ISES colleagues, and are honored to call them friends. From the bottom of our pink hearts, we salute you! Well done.
You can find the full list of winners here.