Speaking their Language- How to Appeal to the Millennial Generation
You've put your heart and soul into building a successful company, but times are changing, and with it, the evolution of advertisement. While print is far from dead, staying on top of the trends is a sure way to stay in your clients' minds.
How can you adapt to an ever-changing world and embrace technology so as to enhance your print and website advertisements? Create your very own social media page. The idea of setting up a business Facebook, Twitter, or Instagram may seem intimidating to you at first, but using these helpful tips will make undertaking this task a simple process that will provide endless benefits to your company.
Consider getting an intern. College students are constantly looking for experience that will aid them in getting a job after graduation. Just because you offer them this experience doesn't mean they'll expect a job offer with you. Because they are part of the audience you are targeting, they know what readers will want to see and how best to market to them. They've also been raised in the technological age; just try to find a college student who doesn't have their own Instagram, Facebook, or Twitter account– I dare you. You'll benefit from their knowledge of the target audience's wants and needs as well as their experience with social media, and they'll benefit from the professional experience to add to their resume. It's a win win, and a great way to establish your presence while saving your pennies.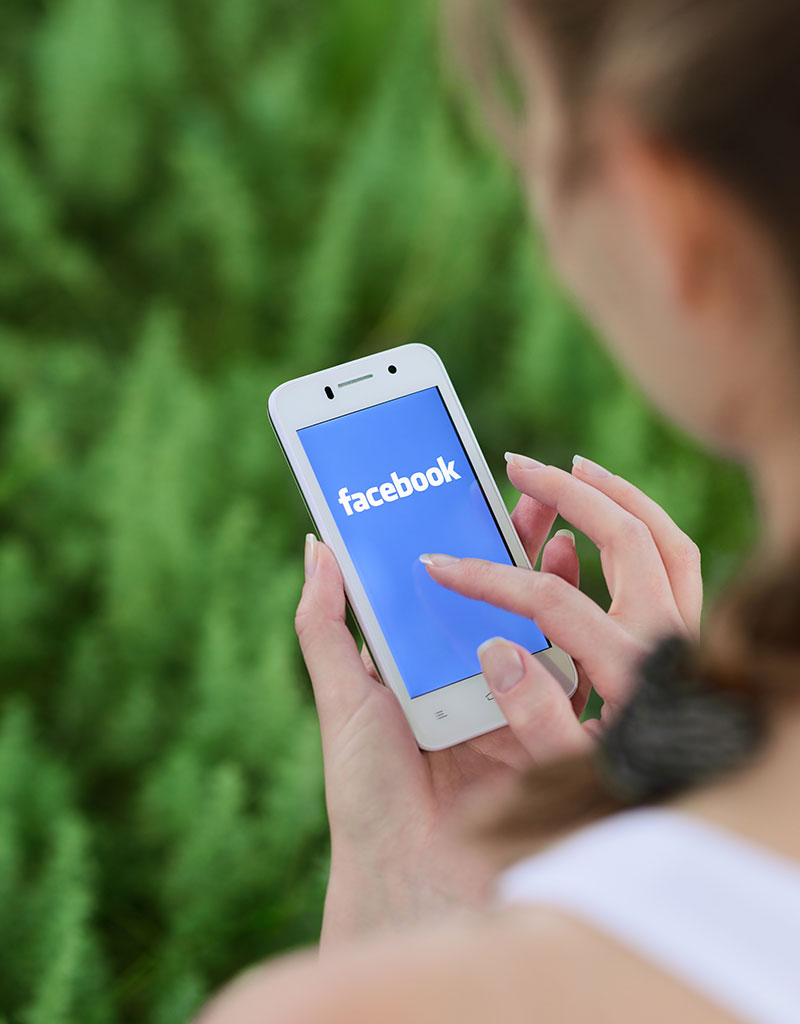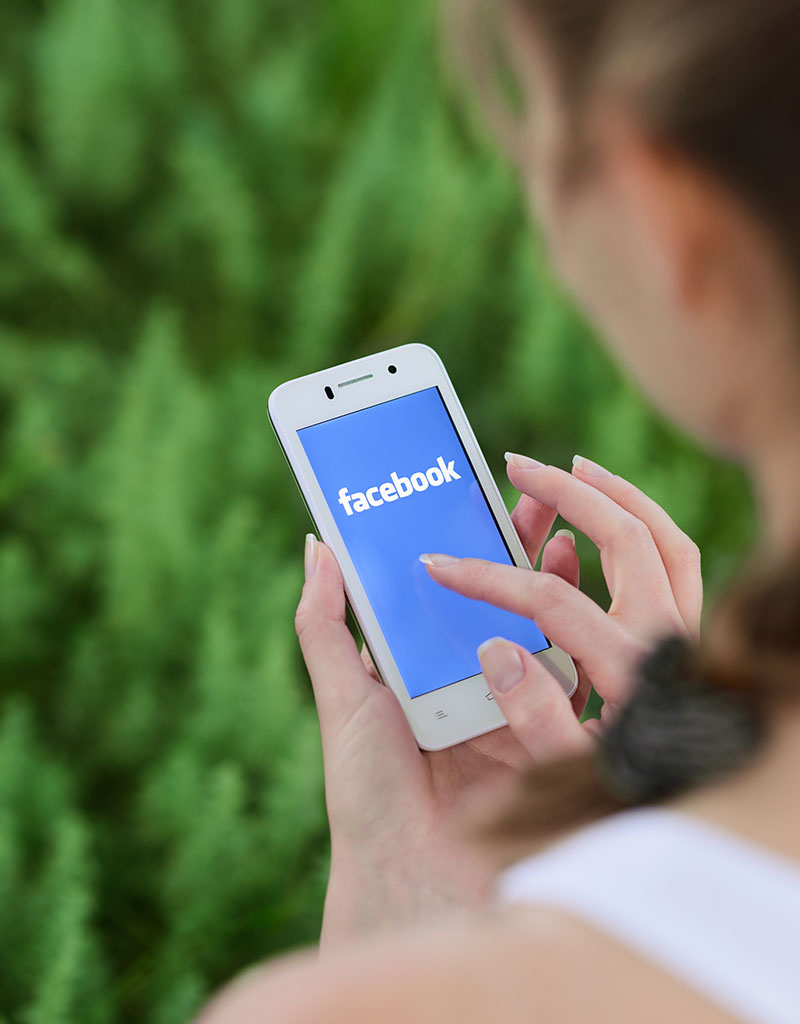 Choose which platform is best. Not all business will benefit from every type of social media. If you are a firm that specializes in finances, insurance, law, etc., Instagram probably wouldn't help improve your outreach. Advertising your services through Facebook along with your contact information, and advising followers of tips and tricks they may not know about on Twitter would be more successful for you. Evaluate which social media platforms will be best for you.
Don't stretch yourself too thin. You may embrace this concept wholeheartedly– and that's great!– but remember not too stretch yourself too thin, here. Having a Facebook page, Twitter account, and Instagram does nothing for you if you don't have enough time to dedicate to them. If your Facebook page exists but its most recent post is from three years ago or you've moved locations since then, it may actually lose you customers rather than gain them for you. If you only think you'll have enough time to make one social media platform work for you, don't push yourself to start others. Just like it's better to have one dollar bill than 100 pennies, it's better to have a fantastic Facebook page where you respond to messages and comments quickly, answer questions, post awesome pictures, share useful tips, and link to your website than it is to have three sites that won't excite your customers.
Develop a hashtag. This tip only applies to business that are deciding to create a Twitter. A hashtag (#) is a great way to see who is talking about you and what they're saying. Hashtagging your company's name, for example, allows you to basically eavesdrop on your customer's conversations with the Twitter universe, but in a completely polite and respectable way. It's a great way to get reviews and to communicate with your customers. Some customers may not realize you have a Twitter, so even though they don't follow you, they'll hashtag you– "Shoutout to #todaysbride for the free tote bag at their bridal show!– giving you the opportunity to respond by retweeting it, liking it, or tweeting back to them. Typically a response will invite them to follow your page which grows your audience outreach even more.
Appealing to your target audience is an ever-changing evolution– one that's hard to keep up with. Using social media allows your business to easily adapt to new communication styles and trends and will give you the ability to see and expand on what your customer is interested in.  Though it may seem intimidating and time-consuming when you first develop it, social media can positively impact the way your business interacts with today's consumers.
If the idea of increasing your interest on a social media platform still seems too overwhelming or you feel that you can't devote enough time to creating it, contact Today's Bride for more information on our Social Media Marketing Package.