What Should You Focus On In 2018?
You have goals for your business! And, you have a budget to help you achieve those goals. But where should you be allocating your dollars for the best results? Take our quiz to find out what form of advertising you should be focusing on in 2018.
Who is your ideal client?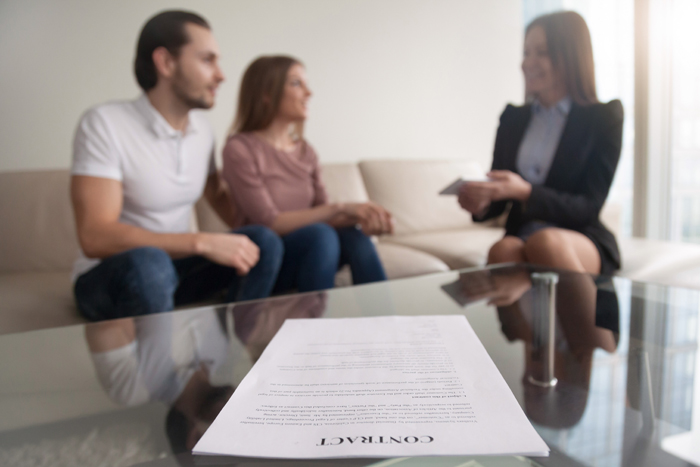 Do you currently have a marketing strategy?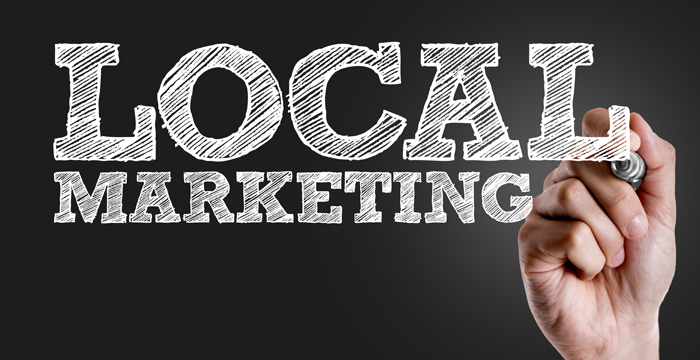 Are you satisfied with how many weddings you're booking?
Are you looking to keep your business steady or grow your business?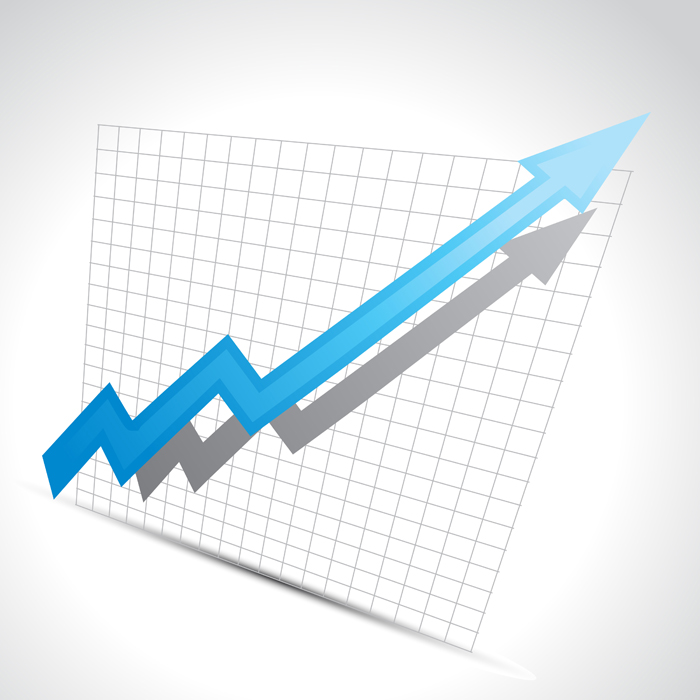 What do you wish you had more of?