---
Your target audience:
Engaged Northeast Ohio Couples
First of all, thank you for stopping by! We're so thrilled that you're interested in gaining access to brides & grooms ready to meet you. We think that shows a huge commitment to your business and as such, would make you the perfect addition to the Today's Bride family!
---
Here's how we get you connected:
The Magazine
Reach 30,000 Today's Bride readers
Sophisticated, timeless, and filled with inspiration, Today's Bride is more than an ordinary bridal magazine. This invaluable source helps educate brides on the proper steps of planning a Northeast Ohio wedding while informing readers about annual trends, elegant etiquette, and the resources needed to make their dream wedding come to life!
Love it? We do too!
---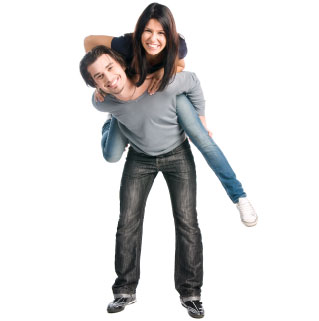 The Shows
Connect with 6,000 engaged couples at the Today's Bride Shows
Today's Bride Shows are easily the most revered, respected, and recognized bridal show name in Northeast Ohio. Five times a year we bring together the most talented professionals to one location: June, August, October, and January.
Look like fun? Learn how you can be there!
---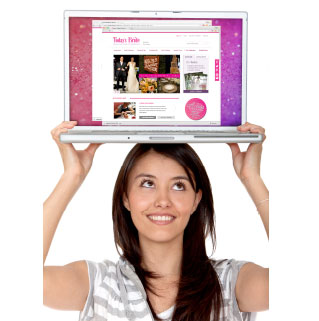 The Website
Be where they are, TodaysBride.com
With 35,000 visitors per month, we have a proven track record of newbies and loyal readers – as well as a consistent, top-tier website listing from search inquires. Every listing includes your company name, phone number, and website link.
Inspired? Find out how you can be seen!
---
Our Mission
Spreading
love
by connecting the best in the 
wedding industry
with
Northeastern Ohio
couples